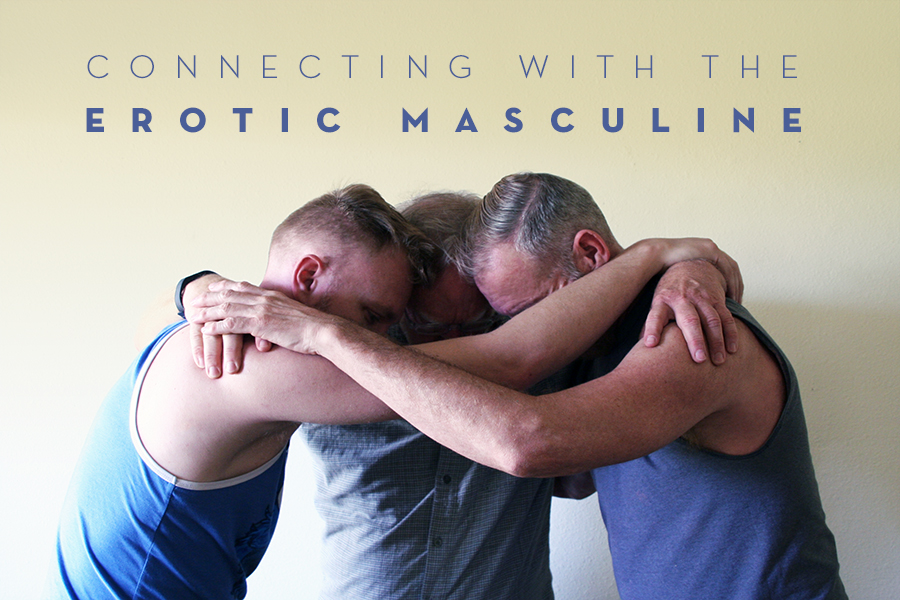 Connecting with the Erotic Masculine
An afternoon workshop with Sexologist Jallen Rix
"This was an important workshop for me – defining what 'masculine' is…and isn't (or doesn't have to be)!  Learning how to be a 'better' man (open, compassionate, accepting) is something every man should take a look at!" -Richard, Seattle WA
"The workshop provided a comfortable and invigorating environment for me to explore and understand some of my own preconceived notions about myself and my relationships with other men." -Warren, Coachella Valley CA
"A very enlightening experience. A good way to delve deep into myself to discover where my limitations have been formed and a new way of looking at these limiting beliefs." -Mike, Palm Desert CA
"The workshop gave me a unique experience to relate emotionally and physically with men from varied backgrounds, ages and sexual orientations. That in turn allowed me to find a new level of peace and understanding with myself." -David, Palm Springs CA
"I had high expectations for this workshop and gained more insight about myself and my fellow man than I'd thought I would." -Gabe, NYC
"A very affirming experience. Highly recommended!" – Rich, San Jose CA
"A room full of men of various age, sexual orientation, body type, and ethnicity, exploring personal eros, collective eroticism, and male camaraderie… HEAVEN!" -Jim, San Francisco CA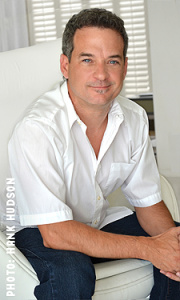 Sex educator, author and activist Jallen Rix holds a Doctorate of Education in Sexology from Institute for Advanced Study of Human Sexuality in San Francisco, where he is a Professor. He maintains a private practice in Palm Springs CA, which includes personal consulting, sacred intimacy work, and surrogate-style partner experiences. He has appeared on talk shows, like Our America with Lisa Ling on Oprah's OWN Channel, and ABC's News Magazine 20/20.
He is a leading expert on the damaging effects of ex-gay  ministries and so-call "reparative therapy." His book, Ex-Gay No Way: Survival and Recovery from Religious Abuse, was nominated as best non-fiction books of 2010 by the Lambda Literary Foundation. His film, Lewd & Lascivious: The 1965 Police Raid on California Hall premiered to sold out crowds at Frameline 2013, San Francisco's LGBTQ film festival, and won the AASECT Media Award for 2014. His latest project is a solo-performance piece that has so far graced stages in California and Seattle, called, Stake In The Ground: Celebrating the Intersection of Self-pleasuring and Self-compassion.
"I'm really looking forward to spending the day exploring, bonding and having a great time with you, my brothers!"
No dates scheduled at this time.
Suggested donation: $150/Sliding Scale.
No one turned away for lack of funds.